Crochet Flower Blanket pattern (With Video Tutorial)
Crocheting a flower blanket is a beautiful and fun project that can be both relaxing and rewarding. In this tutorial, we will guide you through the process of creating a stunning flower blanket using a simple
crochet
pattern.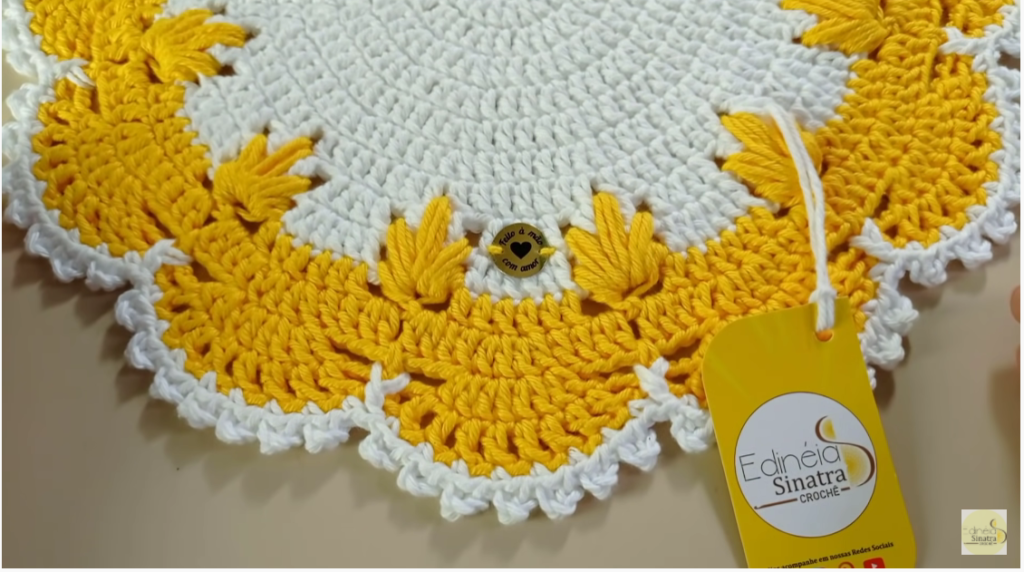 Materials Needed
To create your own flower blanket, you will need the following materials:
Yarn in various colors (we recommend choosing a soft and durable yarn such as acrylic or cotton)
Crochet hook in the appropriate size for your chosen yarn (check the label for guidance)
Scissors
Tapestry needle (for weaving in ends)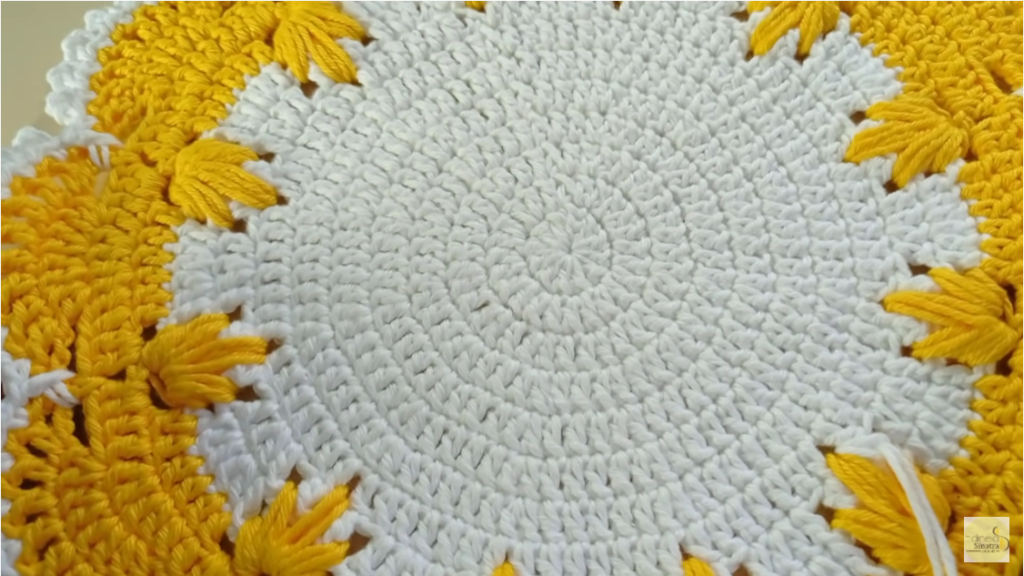 Step-by-Step Instructions
Now that you have your materials ready, let's get started on creating your beautiful flower blanket:
Begin by crocheting a chain of 128 stitches (or a multiple of 8, plus 2 stitches for the border).
Double crochet in the 3rd chain from the hook, and in each chain across. You should have 126 double crochet stitches at the end of this row.
Chain 2, and turn your work. Double crochet in each stitch across.
Repeat step 3 until your blanket reaches your desired length (we recommend at least 60 rows for a decent sized blanket).
Next, we will begin crocheting the flowers. For each flower, we will use a combination of single crochet, half double crochet, and double crochet stitches. We recommend watching the video tutorial linked below to follow along with the specific flower pattern.
Once you have completed your first flower, continue making flowers along your blanket in a pattern of your choosing. We recommend spacing them out every 6-8 rows, depending on the size of your blanket and the size of your flowers.
Once you have completed all of your flowers, weave in any loose ends using a tapestry needle and scissors.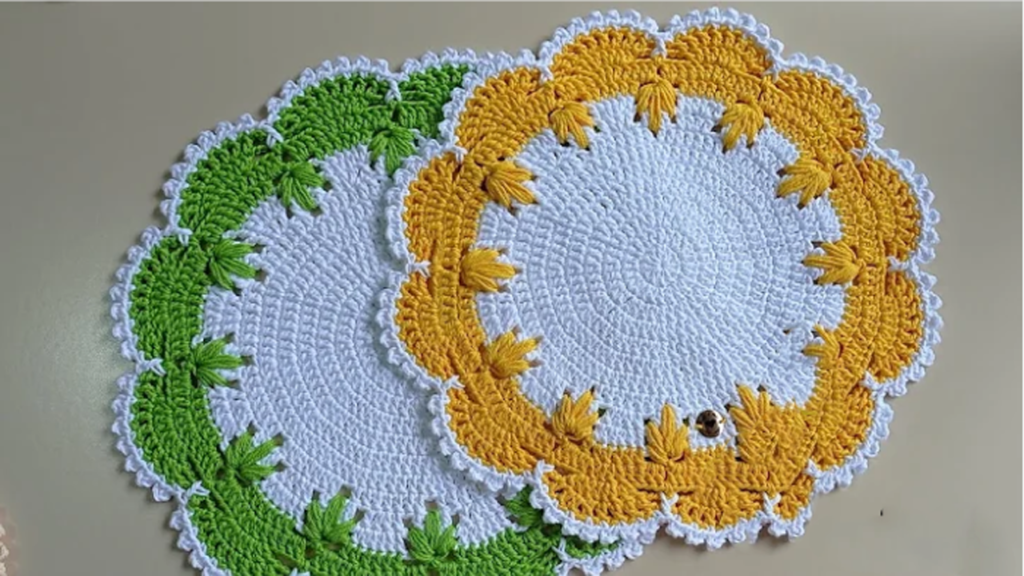 Crocheting a flower blanket is a wonderful project that allows you to express your creativity while creating something beautiful and practical. We hope this tutorial has been helpful in guiding you through the process of creating your own flower blanket. Happy crocheting!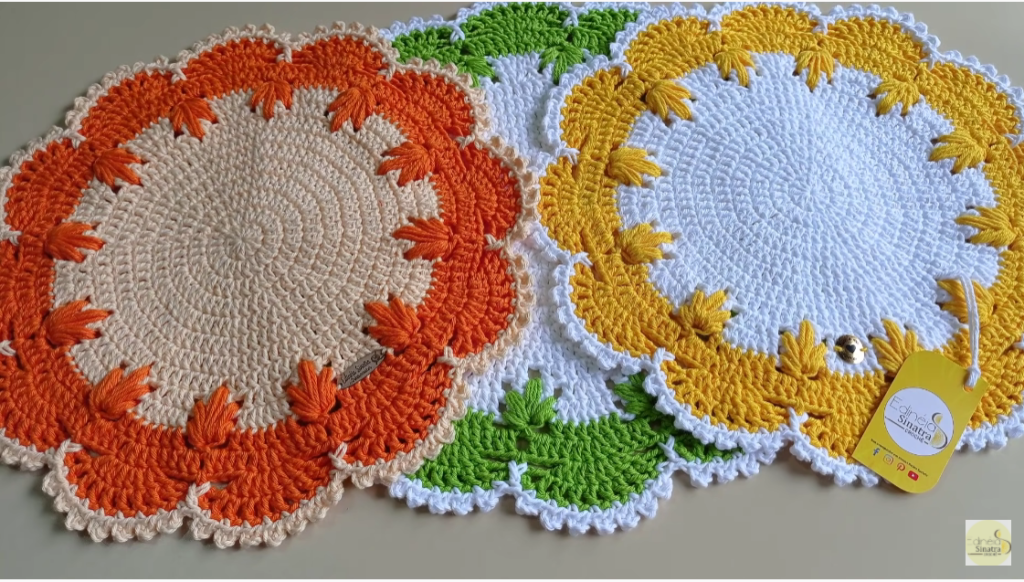 Video Tutorial
For a more detailed step-by-step guide on crocheting the flowers and assembling the blanket, we recommend watching this video tutorial: